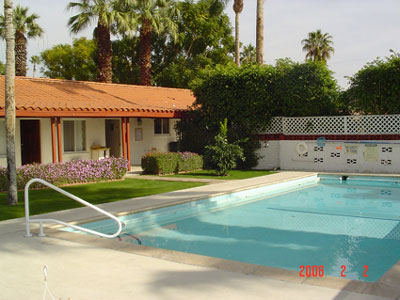 Avalon Gardens - Palm Springs, CA
The Project is to combine the two properties, 175 E. El Alameda & 855 N. Indian Canyon into one Intermediate Care Facility for Chronic Pain clients. It will be a 5-Star property at completion called Avalon Gardens and the first of 4 facilities being built in California & Florida to handle that type of client.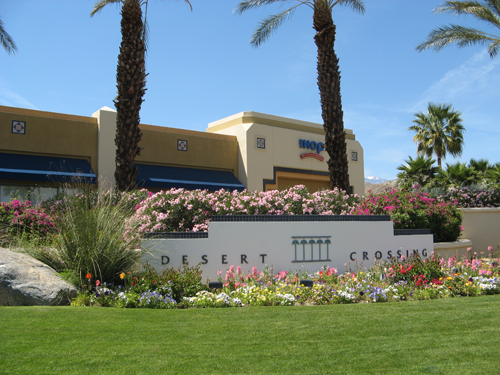 Desert Crossing - Palm Desert, Ca
Various Tenant Improvements and Landlord Work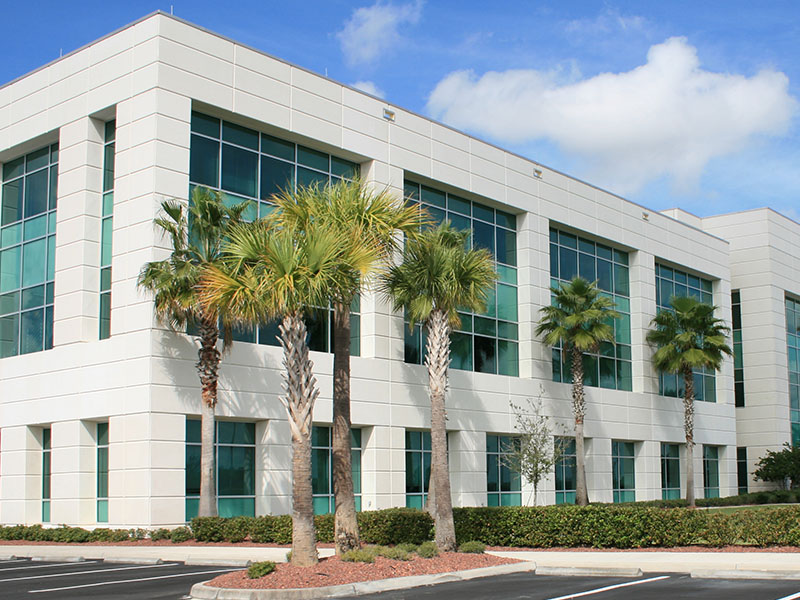 Capital Hills section of Tehechapi, CA
The first of three Medical Office buildings in the Capital Hills section of Tehechapi, CA that we will be building from the ground up, including tenant improvements.